Kłomino - miasto duchów
70 km | 1 godzina jazdy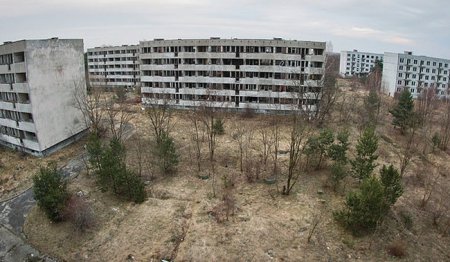 Have you ever wanted to visit Chernobyl? The ghost town?
Kłomino - an uninhabited ghost town. Does it seem to you that visiting abandoned buildings, watching rooms and kitchens of people who were once stationed here you will get to know what kind of life they led? Will you reconstruct in your imagination the picture of those families? Unfortunately, it's no longer possible. Kłomino, Polish "town of ghosts." Not much is left apart from heavily devastated, uninhabited buildings. Nevertheless, it makes an electrifying impression on visitors.
Until 1993, the town belonged to the Soviet Army. Unlike the nearby Borne Sulinowo, it hasn't been resettled . . .